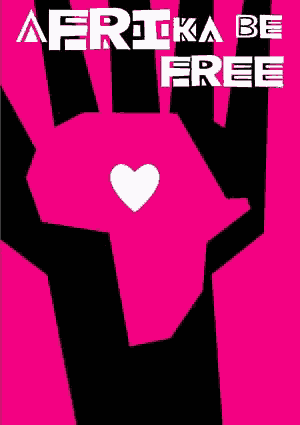 Bfrika, Max Kisman. 2001.

Bfrika, an 'Africa inspired' typeface, was first used in I-Juici Magazine, the Typographic Issue (#17, 2002 Durban, South Africa): 'National Typographica'. Its geometrical decorative design represents bold simplicity, directness and rhythm. The name evolves from a text written for the spread in the magazine. The B replaces the A. Bfrika. Africa be free.


© Max Kisman. All rights reserved.