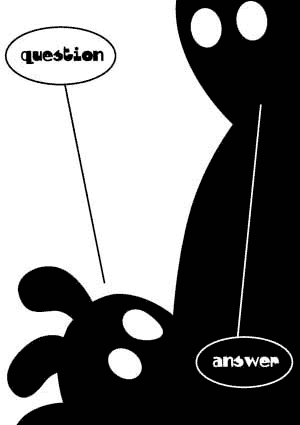 Bebedot, Max Kisman. 1998.

Bebedot developed from doodles and scribbles in notebooks; irregular forms very well might contain a style for an alphabet.
The name of this typeface was inspired by a women clothing campaign on San Francisco bus stands. The dot is for the com that never came.


© Max Kisman. All rights reserved.